Commish's Corner:
<9/6/2022>
Super Bowl LVII and the 2022 Season is here!
Congratulations to ROOKIE (YING) for a Champioship in his initial year! Not done since the 1st year of the League.
Thanks again to all for yet another PIX Championship Season!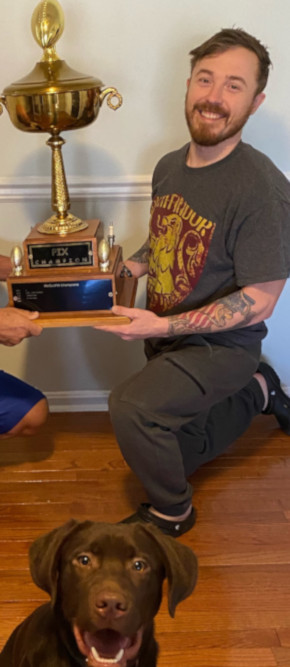 The ROOKIE Champ
2021-2022 Final Standings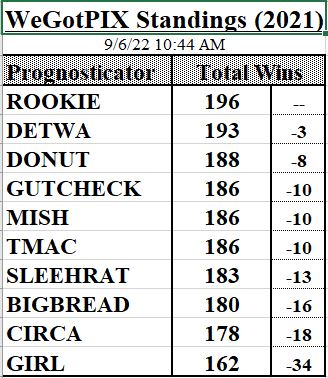 Check out the New PIX FAQ!!!
The beginning of a collection of tips, tricks, and techniques to most efficiently navigate and mine the WeGotPIX site.
For all of your local Backpacking information be sure to check out PIXcursions.com
... All PIXcursion galleries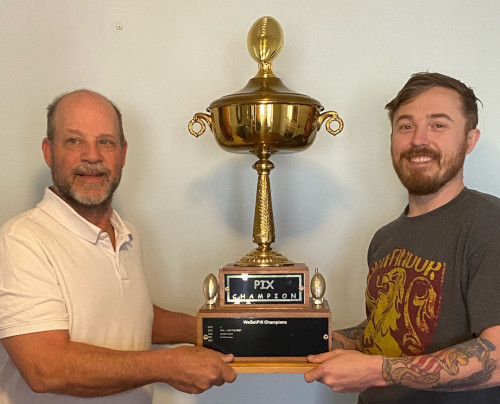 Champ Hardware Presentation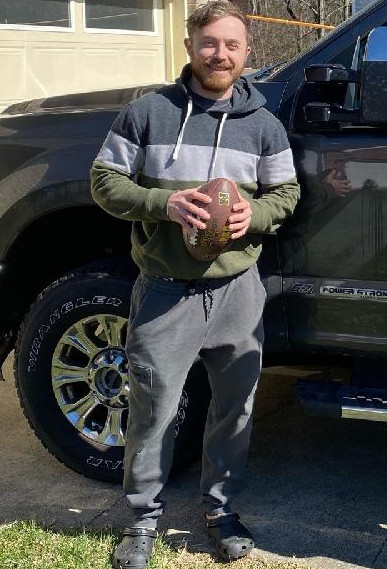 The Champ